New on the market: Protect smartphones and cell phones against bacteria, viruses and fungi for 3 months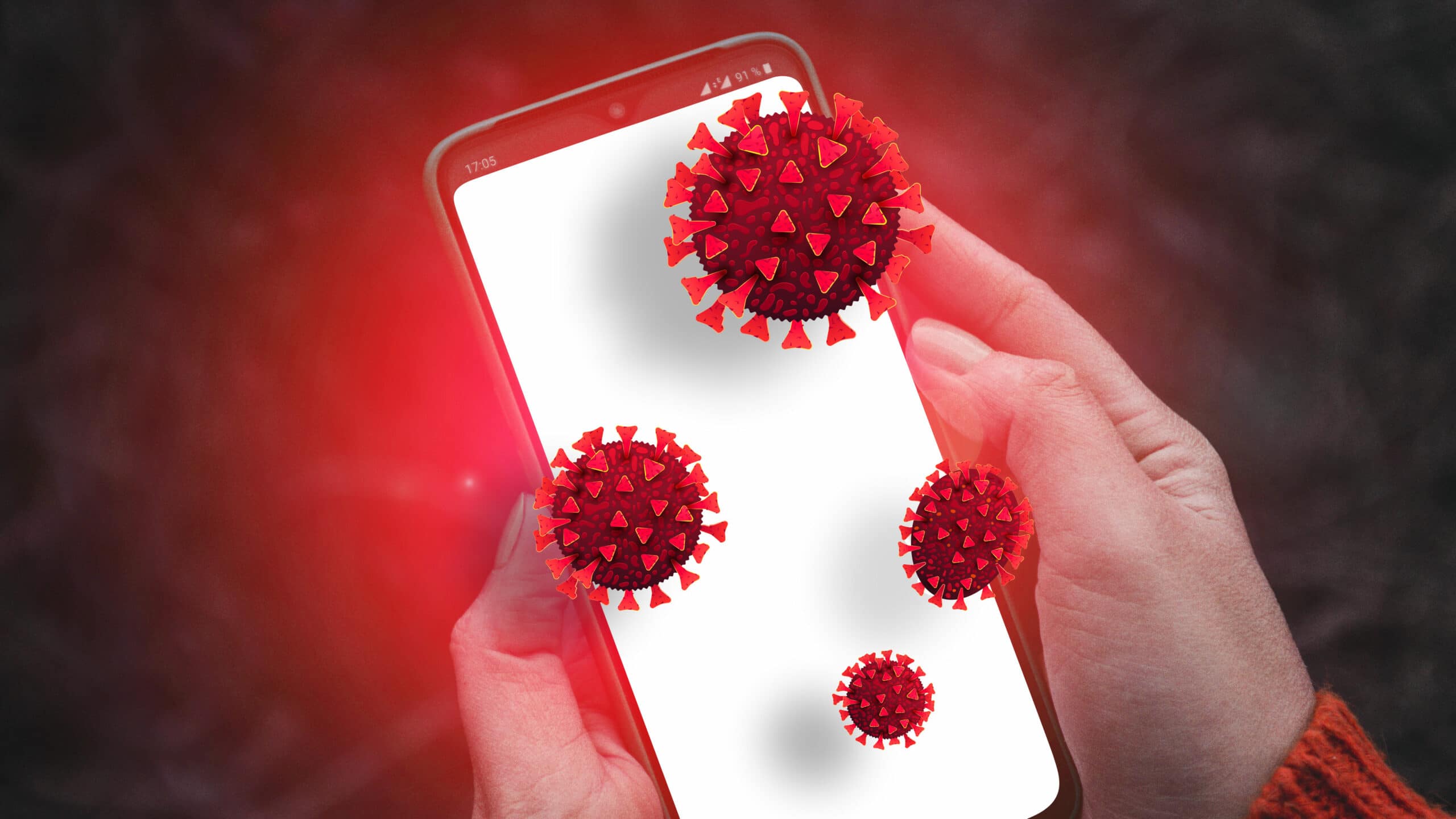 Today the smartphone is a constant companion. Many people pick it up hundreds of times during the day. The mobile phone is present everywhere – whether when sleeping and resting, whether on the toilet or during sport and leisure. A real feast for the transmission of viruses and bacteria.
The user should take the risk of bacteria, fungi and viruses on smartphones very seriously. Not only are they unsanitary, but they can affect both wellbeing and health. Incidentally, it is much more pleasant to use a generally clean and hygienically maintained cell phone or smartphone.
---
Video
---
Product features
The highlights at a glance
– exceptional to unique long-term bacterial protection
– guaranteed neutralization of bacteria, fungi and viruses
– easy and problem-free use
– Medical grade disinfection
– additional protection against the coronavirus
– awarded the 2020 MedTech Award – best long-term effect on surfaces against pathogens
scope of delivery
12 bacteria protection wipes, for use 1 x per week = 3 months
---
use
The application – hygienically clean mobile phone
---
counselor
Award winner – cell phone disinfection wins
The novelty on the market for the disinfection protection of mobile end devices such as cell phones, smartphones or tablets is the 12-pack of protective bacterial wipes from CCM®. CCM stands for Creative Chemical Manufacturer GmbH with headquarters in Overath, North Rhine-Westphalia.

Disinfecting without a mobile phone and smartphone is simply not possible!
People are now used to washing and disinfecting their hands regularly. It is all the more important not to forget to disinfect your own smartphone. If used correctly, the protective bacterial cloth develops a constant disinfectant effect for up to ten days. With the pack of 12, the end device is always in a hygienically perfect condition for a quarter of a year.
Regular use of the twelve protective cloths creates an ultra-thin liquid glass coating on the surface of the smartphone. It prevents the formation and, as a result, the establishment of pathogens. As a positive side effect, the surface becomes increasingly smooth and can be cleaned very easily. This effect increases the longer the disinfectant wipes are used.