from German development & production
Applications for the V24 liquid glass sealants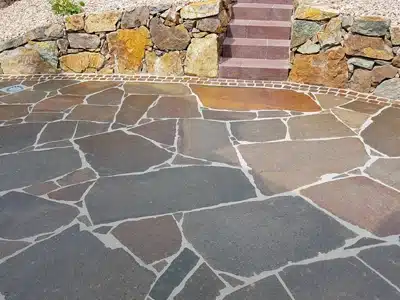 We offer breathable and non-breathable sealers for almost all types of stone.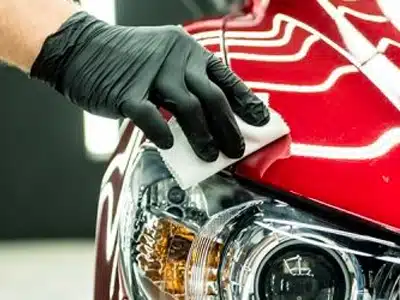 In addition to high-end ceramic sealers for professional car detailers, you'll also find easy-to-apply sealers.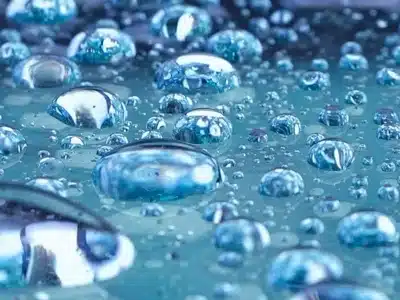 Sealers for glass and ceramics are versatile. Whether in the bathroom, kitchen or on windows.
Sealants for metal and plastic can be used, for example, in process technology or even at home.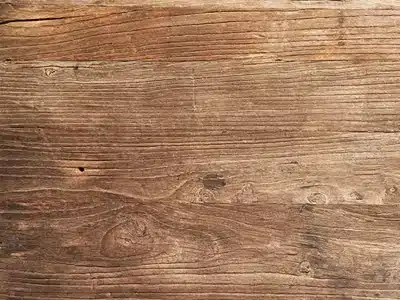 The sealers for wood are ideal for indoor & outdoor use.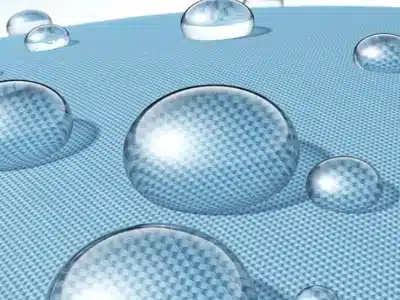 Our all-rounder sealers can be applied to a wide range of surfaces and materials.
Here you will find ready-to-use disinfection solutions or high-yield concentrates that can be used on almost all surfaces.
With our cleaning agents you clean sustainably and environmentally conscious. Whether industrial or private.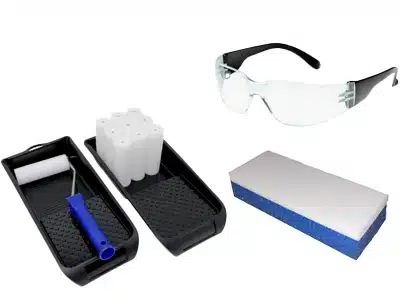 With us you will find the right sealant for your outdoor clothing or industrial applications.
Extremely water-repellent clear coat for indoor and outdoor use
✓ for all absorbent mineral stone & concrete surfaces
✓ Easy-to-clean effect: dirt does not adhere and can be easily removed
✓ treated surfaces are not breathable
✓ Prevents the growth of moss, lichen, fungi and other natural influences
✓ Color deepening effect with a glossy film / enhancement of the surface
✓ Shelf life: 5 years+
Find the right sealer for your project
V24 Business Partner Program
Become a business partner of versiegelung24.com and benefit from numerous advantages
Do you have any questions?
Our Tips and Tricks section contains the answers to many questions. If you still can't find the right answer to your question, we will be happy to help you personally.
We are a young company that specializes in sealing and impregnation of surfaces. Based in Hennef and Cologne, we offer solutions for business and private customers.