Abrasion-resistant coating for metals, painted and powder-coated surfaces
V24 offers Permanent Protector 7650, a professional product that can be applied by professionals and non-professionals and that guarantees long-term protection for several years.
This special high-tech coating was developed especially for the requirements of the automotive, aviation (aircraft industry), marine and military sectors. It is exceptionally resistant to corrosion, abrasion and temperature and can be applied to metal, plastic, powder coated and painted surfaces.
Curing can be accelerated by heat or can take place at ambient temperature. Permanent Protector 7650 forms an extremely strong bond with the surface, forming an abrasion-resistant coating with very high adhesion properties. The thin transparent coating has extreme strength with a hardness level of up to 9H. It is suitable for all types of automobiles (including classic cars), motorcycles, caravans and boats.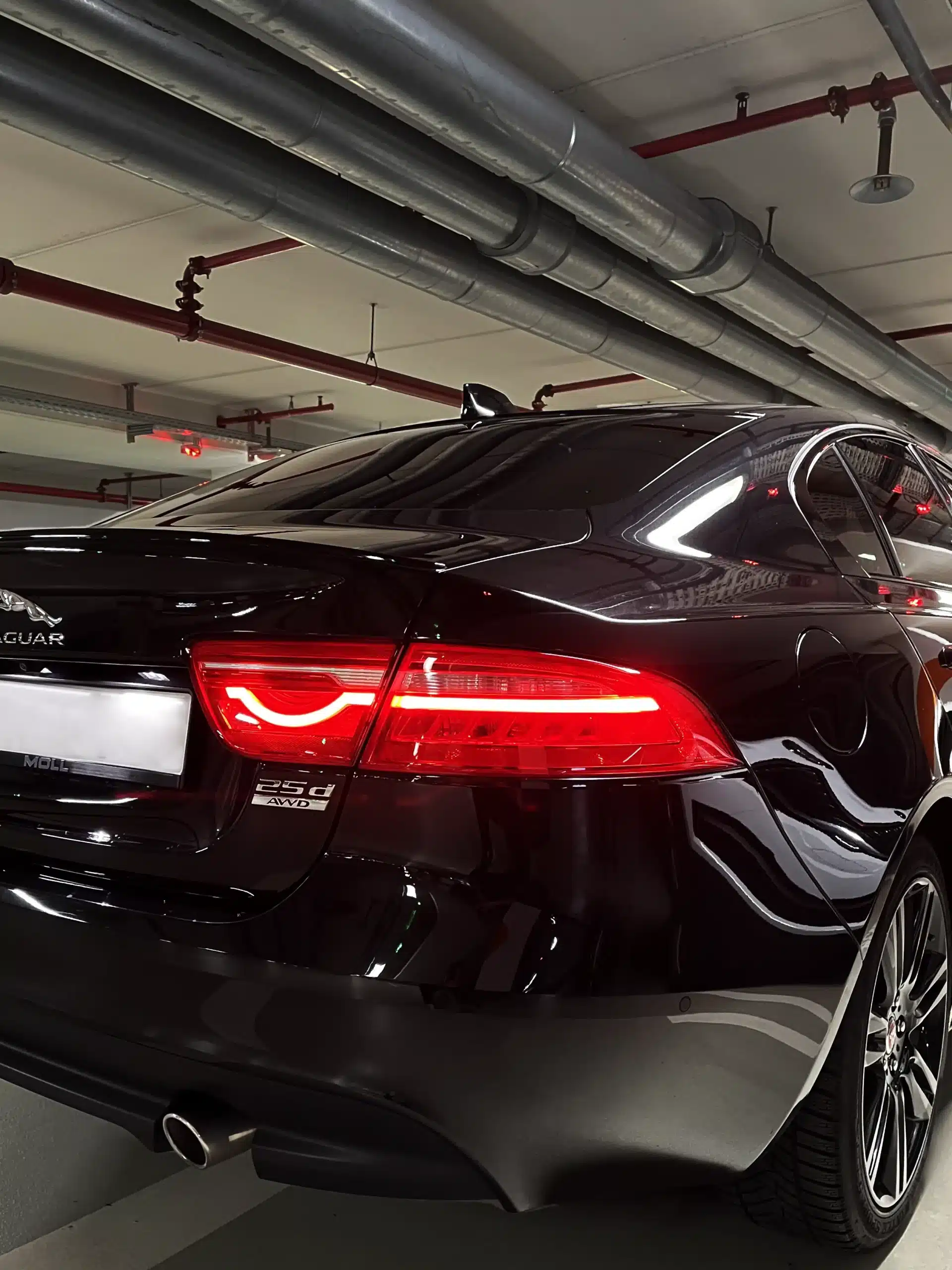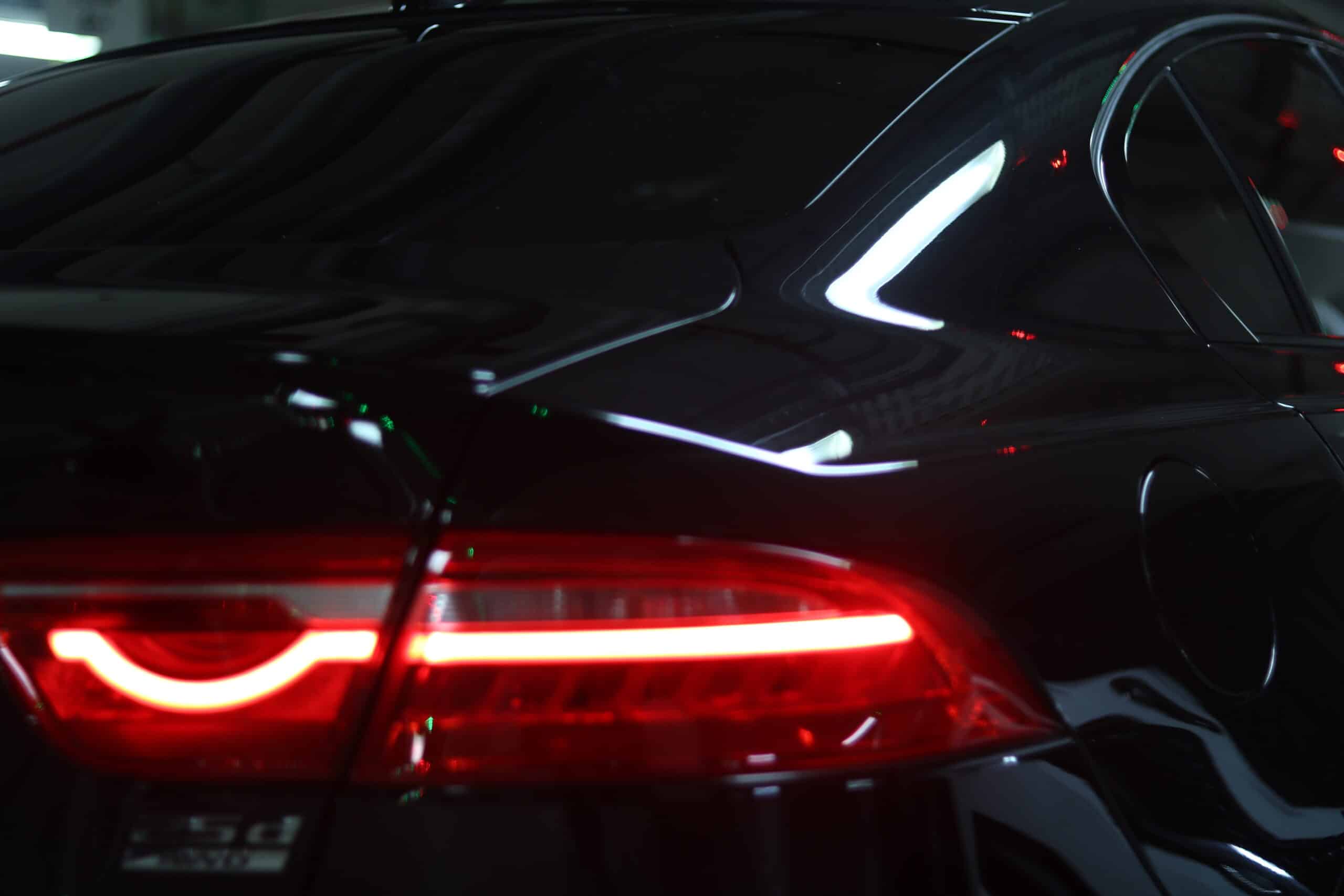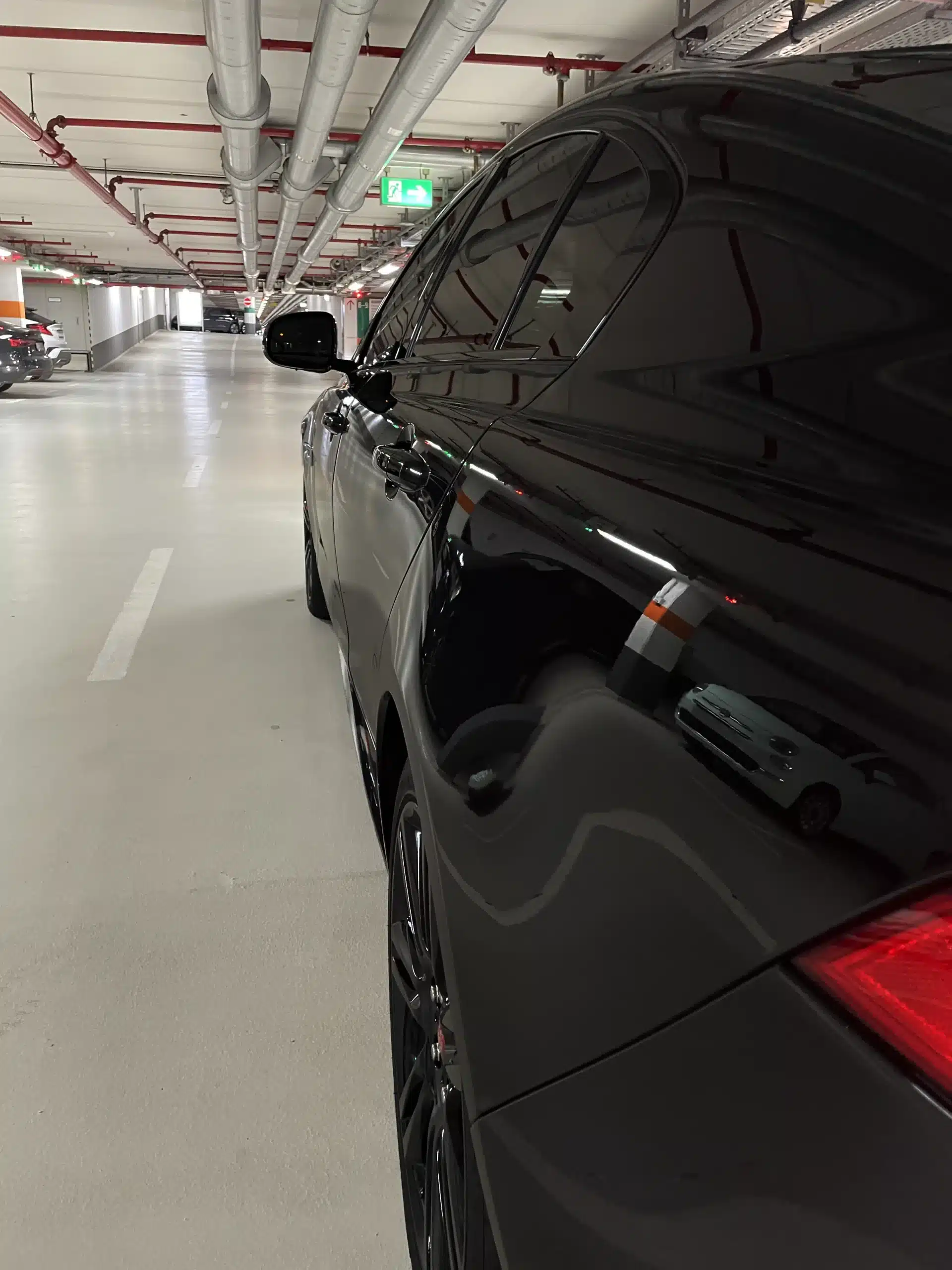 ---
Product features
clear, colorless liquid based on silanes, contains solvents, no water
Creates an invisible protective layer
Extremely abrasion-resistant coating with very high anti-stick properties and high impact strength
Corrosion resistant
High impact resistance
Especially suitable for water- and dirt-repellent sealing of non-absorbent materials in exterior and interior areas
Resistant to seawater and salty air
Supplied ready for use
Very reactive and resistant to a large number of different organic solvents
"Easy-to-clean" effect, surfaces stay clean longer and are much easier to clean, thus extending cleaning intervals and reducing cleaning and maintenance costs
Can be sprayed on or applied by hand with a cloth, application possible using an electric polishing machine
Surface becomes extremely shiny through polishing
Food safe
Highly effective for up to 6 years
Material usage for a passenger car approx. 30-50ml (SUV 80-100ml)
Up to 130m²/liter
Temperature resistance: -90 to + 750°C
Durability of the seal: up to 6 years
Shelf life of the liquid: 24 months in the original bottle, 6-12 months after opening.
Storage temperature: +5°C to +20°C
Curing time: 8-10 days depending on temperature and humidity, heat accelerates curing, surface usable after 2-5 hours
High resistance to chemicals
---
Product application
Permanent Protector 7650 is of great use in a wide range of commercial applications:
Military (ships, planes, tanks, …)
Steel industry (bridges, steel structures, equipment and machinery, …)
Oil industry (pipelines, rigs/platforms, connectors, …)
Boat and ship building
Automotive industry (engine construction, car body construction, surface protection, …)
Train and railroad industry (engine construction, rails, surface protection, …)
Aircraft industry (turbines, wings, surface protection, …)
and much more…
Permanent Protector 7650 can be used on the following metals:
ferrous metals (steel)
non-ferrous metals
galvanized (zinc plated) metals
painted surfaces
powder coated surfaces
A detailed application description on how to use the Permanent Protector 7650 can be found here.

---
Functionality
Our ceramic sealant Permanent Protector 7650 reacts with the surface of the material to form an abrasion-resistant coating with very high adhesion properties to metal.
An ultra-thin, transparent coating with high impact resistance is formed. Permanent Protector 7650 is resistant to alkali and corrosion.
---
Product Safety & Storage
Information on the classification of the product within the framework of the Ordinance on Hazardous Substances, safety data and data on toxicology and storage can be found in our safety data sheet.
Permanent Protector 7650 PRO EASY ON
must not come into contact with moisture.
Storage temperature of the material: +5°C to +20°C.
Permanent Protector 7650 has a shelf life of 24 months when stored in the original sealed containers. After opening, the shelf life is 6-12 months.
---
FAQ
What does ceramic sealing mean?
Permanent Protector 7650 is a glass coating based on silanes. It is so thin and invisible to the naked eye that it has no effect on the appearance or surface texture. High-performance 9H ceramic sealant is not a paint, wax or sealant and cannot peel or wash off.
The ceramic sealant forms a permanent ("covalent") bond with the surface and can only be removed by grinding. Chemicals cannot dissolve the ceramic sealant. However, it is preserved permanently only with proper care. The service life depends on the influences to which the surface is exposed.
What does 9H mean?
To describe the hardness of a coating, we use the well-known "pencil hardness". The measuring range is between 6B (softest) and 9H (hardest). Permanent Protector 7650 achieves a hardness level of 8H (drying at room temperature) to 9H (heat drying).