Sandstone sealing – in premium quality
Our sandstone sealing achieves a unique long-term effect due to its depth effect, which protects the stone and makes it look good in the long term. It also provides effective and permanent protection against grease, red wine and any natural influences and simply lets water roll off the surface.
What are sandstones and where are they commonly used?
Sandstones are sedimentary rocks that consist of a very high proportion of sand grains. These grains of sand are very small and up to 2 millimeters in size. Very often they are made of quartz, but they can also be made of other materials.
Sandstones are used in many areas. For example, it is also in great demand as a building block because of its weather resistance. He is also very popular with sculptors. Often, however, it is also used as a paving stone or as an addition to gravel. For homeowners, however, it is often widely used both indoors and outdoors.
Sandstone sealing increases the practical value of sandstones and makes them usable for many areas of application. Let yourself be inspired by this excellent material that not only looks very nice, but is also very easy to work with. Sandstone sealing makes this building material more robust so that it is protected from weathering and other natural influences.
Why a sandstone seal?
A sandstone seal penetrates deep into the stone and is intensively protected against weathering and rough wear. Further penetration of moisture is prevented. A seal ensures a very long shelf life. The easy processing also makes it possible for handcrafted people to do a sandstone seal themselves. Sealing also does not change the appearance of sandstones, allows the stone to continue breathing and protects it from abrasion that can otherwise occur due to weather conditions and other mechanical loads. Sealed sandstones are also easier to maintain, as the surfaces are very easy to clean and protected from moss and other discoloration.
If you are thinking of using sandstones, you should not do without sealing. Hardly any other building material can offer the advantages mentioned above when it comes to the relationship between costs, effort and benefits. Many people use this stone in the sealed form and have been very satisfied for many years. Sandstone sealing is not expensive, it saves money and labor and has a very long service life.
---
Video
---
Product features
Highly effective professional sandstone sealant with a depth effect and a water-repellent lotus effect
Item number: 3007-7620
New version with improved effectiveness against fat and red wine (formerly item number 3007-620)
High quality made in Germany
product safety
Information on the classification of the product within the framework of the Ordinance on Hazardous Substances, safety data and data on toxicology and storage can be found in our safety data sheet.
storage
V24 sandstone sealing must not be brought into contact with moisture. Storage should take place at temperatures between -10 ° C and +40 ° C.
V24 Sandstone Sealing has an unlimited shelf life in the original closed container.
Scope of delivery:
1 x liter bottle
1 x pump spray head
1 x product description
✓ Effective permanent surface protection against water, dirt and weathering
✓ prevents the growth of mosses, lichens, fungi and other natural influences
✓ no change in the look and feel of the surface (absolutely invisible)
✓ extreme abrasion resistance due to long-chain silicon compounds (SiO²)
✓ Long-lasting depth effect due to high penetration depths of up to 25mm (depending on the absorbency of the stone)
✓ The surface remains breathable (open to diffusion), so there is no barrier layer and no waterlogging
✓ absolutely frost-resistant (ice and snow do not cause any damage)
✓ UV stable
✓ Easy-to-clean effect: dirt does not adhere and can be easily removed
✓ Durable for many years, as the seal forms a covalent (permanent) bond with the surface
✓ Skin-friendly and food-safe
✓ environmentally friendly
✓ Can be applied at -10 to + 70 ° C
---
use
V24 sandstone sealing is delivered ready-to-use and is applied undiluted to the pre-cleaned and dried surface.
All surfaces to be treated must be dry and well cleaned, as this is the only way to ensure a deep penetration of the sealant, which has an optimal long-term and deep effect.
After application, the V24 natural stone sealing remain in contact with the surface as a film of liquid for several seconds.
The coating is completely crosslinked and cured after 24 hours.
A detailed application description can be found in our data sheet
Suitable for all mineral, absorbent, open-pored sandstone surfaces indoors and outdoors. Coverage approx. 8-15m² / liter.
Various types of stone are counted among the sandstones, most of which, but at least over 50 percent, consist of sand. The types differ in the different binders. Some types of sandstone are:
✓ pressed sand and water
✓ Quartz and grains of sand
✓ Calcite and grains of sand
✓ Iron ores and grains of sand
---
General information
Sandstones are becoming increasingly important in the field of construction and for decorative purposes. They have many advantages over many other building materials and are easy to work with even by skilled people. A very good sandstone seal not only increases the value of this building material, but you can also do a lot of work yourself with a little manual skill. A building material that is very easy to process, which also applies to the sealing itself.
With a sandstone seal, you too will experience how beautiful your house, your apartment and, above all, your garden can be. Let action speak and beautify your home with the use of sealed sandstones.
Various types of stone are counted among the sandstones, most of which, but at least over 50 percent, consist of sand. The types differ in the different binders. Some types of sandstone are:
pressed sand and water
Quartz and grains of sand
Calcite and grains of sand
Iron ores and grains of sand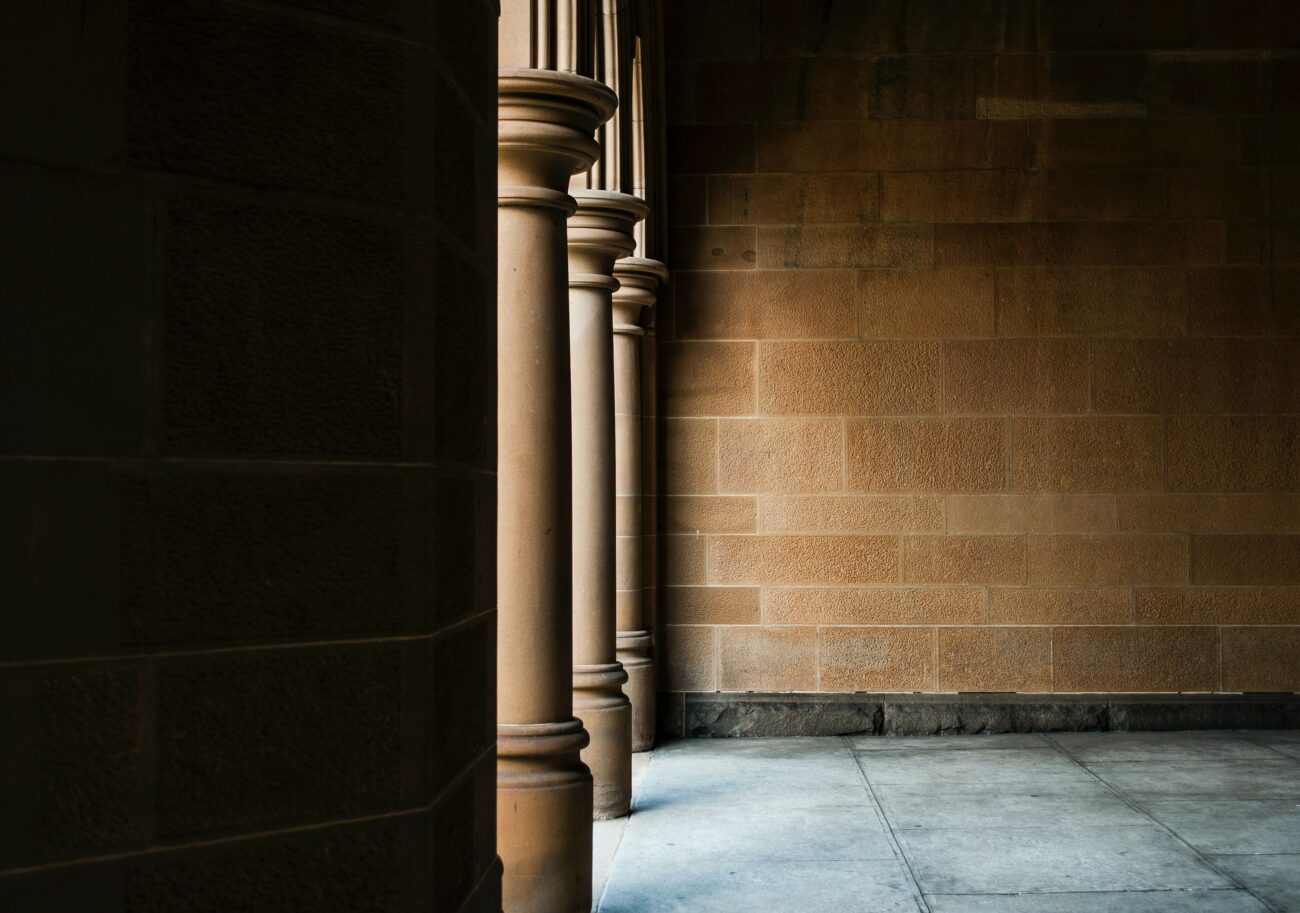 The advantages are obvious and many people are already convinced of them. You too will be delighted when you have familiarized yourself with this topic. Types of stones:
Use of sandstone
Sandstones are used in many areas. When it comes to real estate, houses and, above all, outdoor areas such as a terrace or garden, the use of sandstones has many advantages.
Sandstone naturally has a very beautiful appearance, which is not changed by a sandstone seal. The very high durability of sealed sandstones also reduces other repair or renovation work. Whether in the house itself or in your own garden, for example, this building material can be used almost anywhere. Correct processing, which you can also achieve with a little manual skill, ensures a very long service life, which you will then enjoy for many years. A lot of money for expensive craftsmen can therefore be a thing of the past.
Sandstones in the interior of a house
Even if this building material is not so well suited for large loads, e.g. load-bearing walls, sandstone can be used very well as a window sill or smaller room partitions. After sandstone has been sealed, this building material is also used in many decorative areas. After a good sandstone seal, this building material can also be used in wet rooms such as bathrooms and saunas. It doesn't always have to be more expensive marble to conjure up a beautiful wellness area for you and your family. Sandstone sealing can also save a lot of money, which can certainly be better used elsewhere.
Enhancement through sandstone sealing for the interior
You don't want to renovate a bathroom or kitchen every few years. Sealed sandstones can help here, because they are also very well suited for these areas. Sealing the building materials used in the bathroom and kitchen has many advantages. The wear and tear is reduced, which increases the service life and, in addition, sealed sandstones look very good, which improves the quality of living.
Sandstones in the exterior of a house
When it comes to the outdoors, you often see a lot of sandstones that have been used in many areas. Whether on the floor of the terrace or as a decorative wall by the pool. We can often admire this building material on the facade as well. Since it is also available in different colors and this building material is also very weather-resistant after sealing, it can be used almost anywhere. You will be amazed how beautiful a paved path with such stones looks. Visitors will also find many words of praise.
Enhancement through sandstone sealing for the outside area
Even if you have already designed your outdoor area and are otherwise satisfied with the result. A terrace floor laid with sandstones can be upgraded with sandstone sealing and, above all, the service life can be significantly extended. Sandstone tiles used outdoors are also given a longer durability and service life by sealing.