Sustainable & biological cleaner for universal use
An award-winning biological cleaning concentrate made in Germany
The sustainable cleaning agent Knonzentrat is non-toxic for humans and animals and of course skin-friendly and suitable for allergy sufferers. The biological cleaner BIOSATIVA® won the international environmental award " The Green Apple Award " in England and thus sets standards for the United Kingdom and all of Europe as the most environmentally friendly product.
The natural cleaning agent has a strong effect without the usual harmful substances. It is non-corrosive and free of solvents, pollutants and labeling. It is not a dangerous good because BIOSATIVA® does not pose a risk to health or the environment. For this reason, the cleaner is also suitable for sensitive areas.
BIOSATIVA® – organic high-performance cleaner & organic cleaning agent
The fact that the organic cleaner is so environmentally friendly is thanks to the new surfactant class. This is based on yeast and vegetable oils. The oils and fats are bioavailable and are therefore predestined for environmentally neutral degradation. This not only applies to the cleaning concentrate itself, but also to the dirt.
The low surface tension is responsible for the particularly high cleaning power of the natural cleaner. This is only 18-23 mN / m. Thus, it is possible to clean the soiled objects in a way that only a strong chemical agent could otherwise. As an ecological cleaner, BIOSATIVA® is completely harmless when used on plastic, metal, paint and lacquer surfaces. The sustainable agent is suitable for all water-resistant materials.
---
Video
---
Biosativa – All properties at a glance
✓ not hazardous to water, animals or plants
✓ non-toxic for humans, animals and the environment
✓ neutral, does not attack colors, plastics or other materials
✓ dermatologically harmless
✓ completely biodegradable
✓ from naturally renewable raw materials
✓ Skin-friendly, non-toxic for humans and animals
✓ Winner of the English International Environment Prize "The Green Apple Award" as the most environmentally friendly product in Europe + UK.
Application
A universal detergent for many purposes
BIOSATIVA® is a sustainable cleaner with a wide range of uses in business and in the private sector. The biological cleaner is used wherever there is a surface to be cleaned. Thanks to its outstanding effectiveness, even stubborn dirt that can otherwise only be removed with chemical cleaners disappears. Here are some application examples:
---
Advisor
Natural cleaner for industry
BIOSATIVA® is predestined as a sustainable organic cleaning agent for a wide variety of areas in industry. The organic cleaning concentrate is suitable, for example, for the environmentally friendly and effective cleaning of buildings, facades and surfaces of all kinds. You can clean machines with a brush and cloth. The sustainable cleaning agent also performs well on surfaces with tire wear, for example on hall floors. The sustainable cleaning agent also performs well on surfaces with tire wear, for example on hall floors.
Organic cleaning concentrate for the food industry and gastronomy
BIOSATIVA® is the perfect cleaning agent for gastronomy and the food sector. The suitability for this has been specially confirmed by DEKRA. The use is harmless. It is best to follow the application and dosage recommendations and rinse with clean water. The cleaning with the water-soluble organic cleaner is residue-free. You get clean and germ-free surfaces that meet the high hygiene requirements in the food processing industry.
The Bio Cleaner removes plant fats and oils without problems and can therefore be used for the entire food production.
---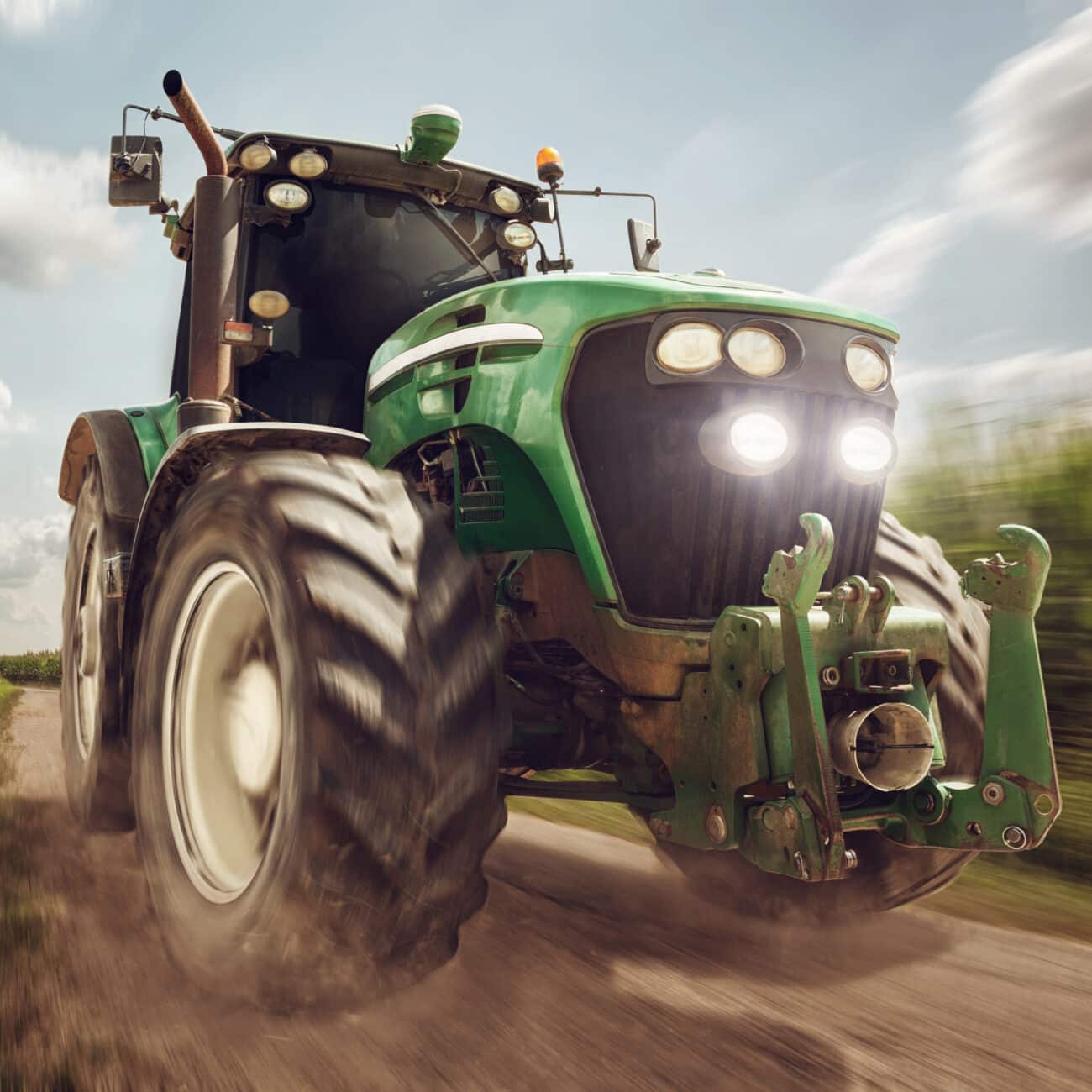 Biological detergents for agriculture
BIOSATIVA® is well tolerated by humans and animals and therefore ideal for use in agriculture. Farmers use it to clean slatted floors, silos, lying areas, stables and greenhouses. In addition, the sustainable cleaning agent is suitable for gentle and thorough cleaning of tractors and work equipment.
Sustainable cleaning agent for the medical sector
Cleaning agents with particularly high effectiveness are not only required for the catering industry, but also for the medical sector. Above all, surfaces that are sensitive to chemical substances benefit from the sustainable organic cleaning agent. The natural ingredients are also harmless for patients and nursing staff.
Organic cleaning agent for gentle and thorough ship cleaning
Chemical substances have no place in natural water. That is why boat cleaning is a sensitive issue. In many ports, chemical cleaners are strictly prohibited for good reason. It is different with our sustainable organic cleaning agent BIOSATIVA®. The biological ship cleaner leaves no chemical residues.
The perfect machine cleaning on a natural basis
You put the cleaning agent in the machine and use it to clean surfaces and floors. You do not need a defoamer when cleaning the machine. Please empty the machine after work and rinse it briefly.
The ideal cleaning agent for basic cleaning
BIOSATIVA® is the ideal cleaning agent for surface cleaning of all kinds of floors. It reliably removes carbon and soot and is therefore ideally suited for fire restoration. The bio-cleaner not only cleans, it also removes unpleasant odors and, thanks to its excellent cleaning properties, eliminates bacteria and other germs, thus ensuring a perfectly hygienic environment.
Professional vehicle care with BIOSATIVA®
The universal cleaning agent is suitable for car care both indoors and outdoors. You use a spray bottle, a sponge, brush and cloth for thorough cleaning. The organic cleaner is gentle on the interior and achieves fantastic results.
Sustainable cleaning agent for your vehicle
With the bio-cleaner BIOSATIVA® you clean your vehicle inside and outside gently and at the same time thoroughly. Here, too, you benefit from the skin-friendly properties of the sustainable cleaning agent. Because the cleaning agent is biodegradable, it can easily get into the sewage system. So you don't have to worry about the cleaning agent harming you or the environment.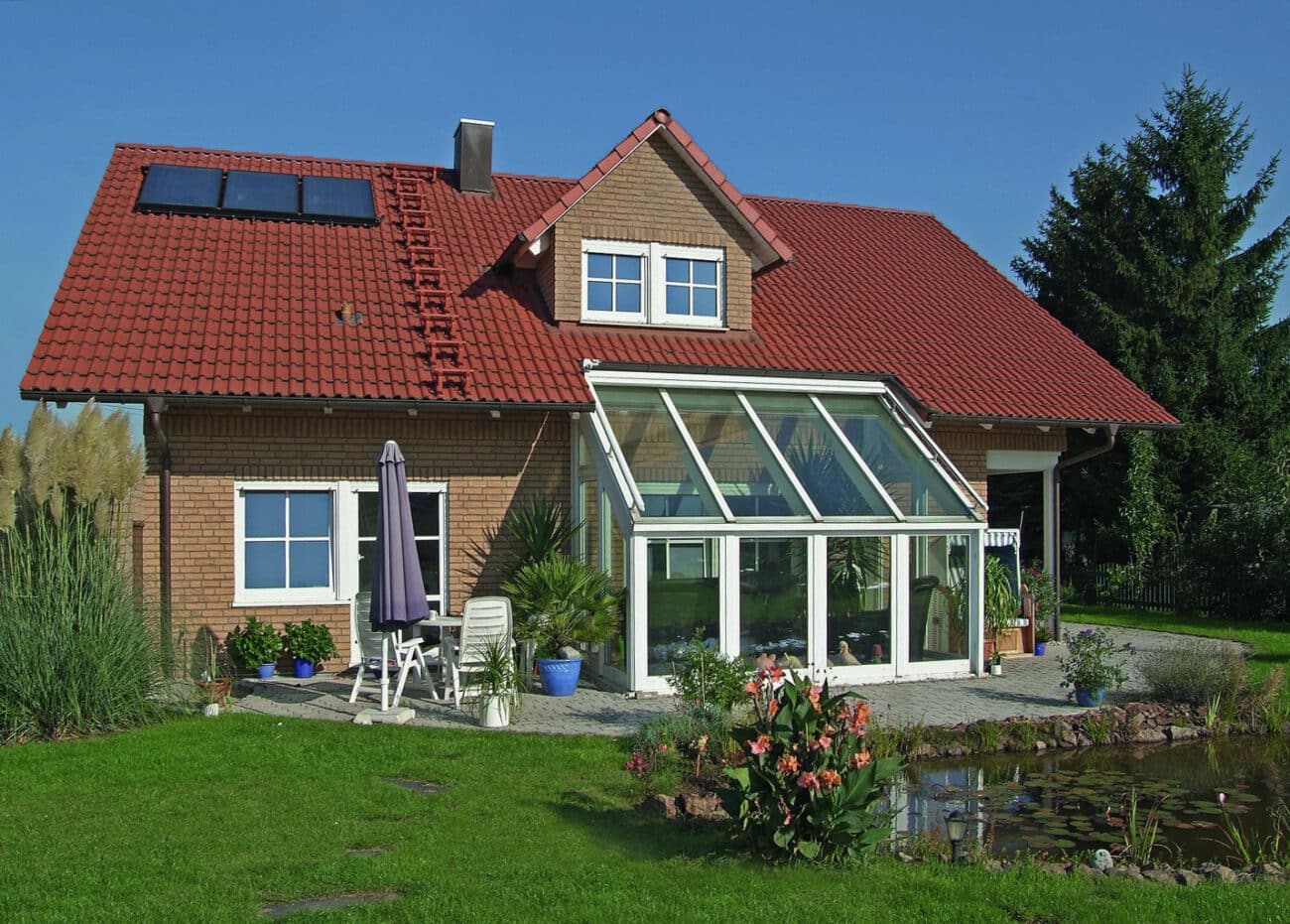 The natural cleaning for the nursery
BIOSATIVA® is perfect for cleaning children's rooms. The organic cleaning agent is dermatologically tested and no danger for children, thus pedistinate itself solvent and pollutant free and non-caustic for use in sensitive areas.
The ideal organic cleaner for a household with animals
When you live with animals, you need an effective detergent that will not harm you or other living things. BIOSATIVA® does not etch, is free of pollutants and solvents and of course dermatologically tested.
Mixing table :
Areas of application:
Mixing ratio:
(depending on application and pollution)

Industry:

   
Machines – with spray bottle, brush & rag:
1: 5 to 1:20
Buildings, facades, areas etc .:
1:10 to 1: 100
Tire wear from forklifts and other equipment on the floor
1:5

Basic cleaning:

 
Floors of all kinds (concrete, tiles, PVC, linoleum, epoxy, etc.)
1: 1 to 1: 100
All types of surfaces in routine cleaning:
1:50 to 1: 100
Soot and carbon – suitable for fire restoration:
1: 5 to 1:30

Machine cleaning:

 
Floors and surfaces of all kinds:
1:20 to 1: 100 (depending on the pollution)

Kitchens:

 
Surfaces, stoves, floors, kitchen appliances
1:10 to 1:50 (depending on soiling and technology)

High pressure cleaning

:

 
Up to 95 degrees and up to 450 bar steam cleaning
1:25 to 1: 100
Facades (different surfaces, removal of green cover)
1:10 to 1: 100
Carpets (with spray extraction device)
1:20 to 1:80 (with warm water!)

Agriculture:

 
Stables, slatted floors, lying areas, silos, tractors and

greenhouses

1: 5 to 1:30
Vehicle cleaning :
 
Manually for inside and outside with a spray bottle, sponge, brush and cloth:
1:10 to 1:30
Further information can be found in the product data sheet.