Paving Stone Sealer – Premium Quality
Our premium quality paving stone seal protects paving stone surfaces effectively and permanently from the weather, water, dirt and the effects of the weather. The surface remains breathable and optically unchanged.
The right protection for your paving stones:
Cobblestones are made to last. A road built according to the rules of road construction, such as the Via Appia antica, can still be cycled on a mountain bike today, 2300 years later. In your own garden and on private property, paving stone impregnation keeps the surface attractive and fresh. Because a pavement made of concrete and granite is almost indefinitely durable, but dirt, algae, moss, mold or changes due to environmental damage can appear on it. That is why our sealing is the right way to ensure lasting enjoyment of the paved surface. A paving stone impregnation is like a protective skin for the stone or the concrete: The sealing wards off harmful external effects, but still allows the stone to breathe. This means that concrete paving stones and granite paving stones are protected in the most natural way.
What are paving stones and where are they used?
The name plaster comes from the Roman word plastrum. The ancient Romans built their public squares and the long imperial roads that connected the trading posts of the empire out of natural stones. But many thousands of years before the Romans, in the Mesopotamian Empire 4000 BC. BC, urban pavements were laid out. Paving is solid, durable, resilient and has a beautiful surface. Before being replaced by asphalt in the 20th century, it was the material of choice for roads and paths. Even today, paving still accounts for a quarter of the city's municipal roads. Above all, however, paving stones are laid on private property. Paving is the most beautiful and durable alternative for building paths and squares. And it has two more advantages: it lets the water seep through its joints; and it can be repaired quickly in some areas. A paving stone seal, also called paving stone impregnation, contributes significantly to the durability of the material.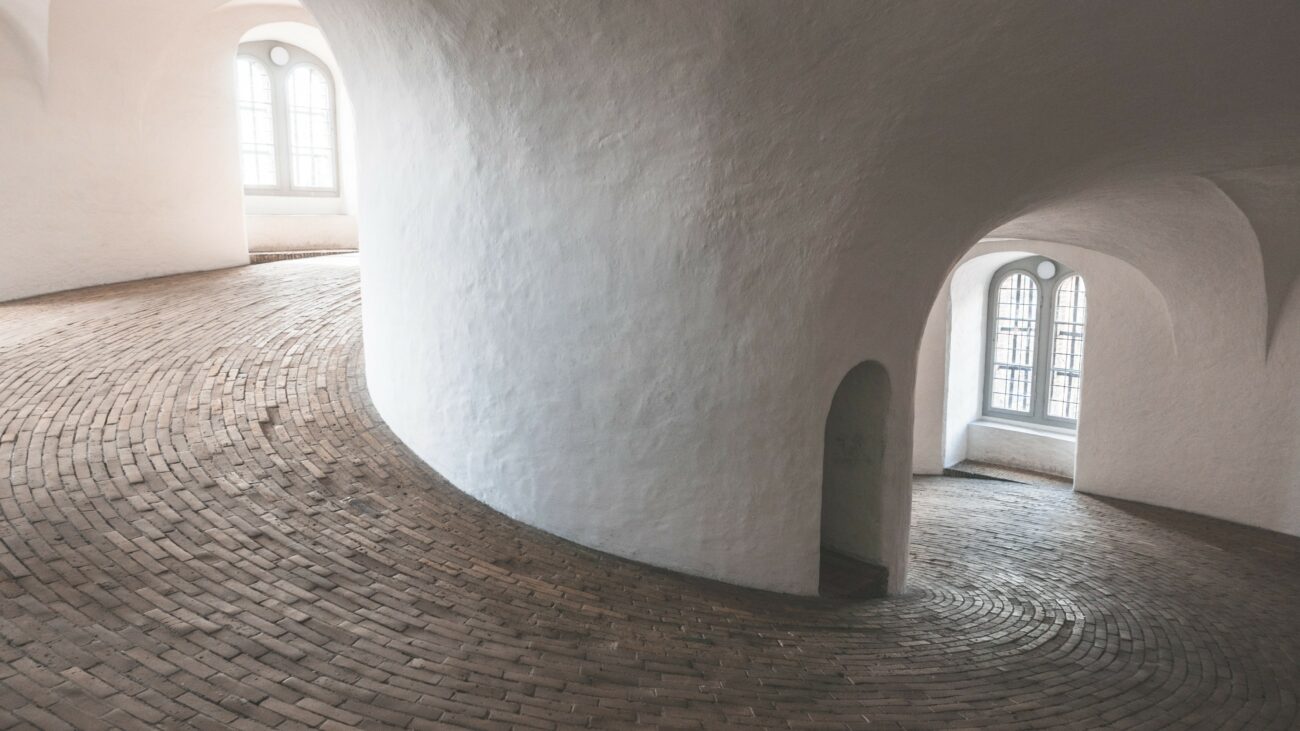 What are paving stones made of?
Paving stone is everything that is suitable for surface paving when placed in a composite. This can be bricks or natural stones. There is even paving with wood and with blast furnace slag. The most common and easiest to use today are concrete and granite paving stones. Granite is known to be extremely hard and wear-resistant. It also scores with a highly aesthetic surface. Granite paving stones in the garden or on paths around the house create surfaces that are sensually and technically profoundly appealing. Our high-quality paving stone sealing creates protection for this valuable pavement for decades. Concrete paving stones can be made in any shape. Thanks to the industrial production, it delivers affordable paving with a high load capacity. Using our sealer also makes sense for concrete as a material.
How does our paving stone sealing work?
Anyone who has an old paved area on their property that has never been sealed will be able to sing a song about cleaning the paving stones. The scrubbing work is extremely tedious and especially something for repeat offenders. Because all it takes is a damp winter and a damp spring, and algae, moss and the like are back. The flora then spreads out on the porous concrete surface. Our paving stone sealing provides a remedy. Depending on the structure of the stone, it penetrates up to 25 mm deep. Once applied, the sealer can protect the stone for 10 to 20 years or even longer. It is colorless and does not change the appearance or consistency of concrete and granite paving stones. Ideally, the paving stone impregnation is applied by spraying. The paving stone remains breathable; At the same time, the paving stone sealing reduces the amount of water that forms on the surface of the stone – this significantly minimizes the risk of green deposits and the like.
---
Product video: Sealing paving stones in a breathable manner and protecting them over the long term
Application video: Do it yourself – Sealing of terrace slabs yourself:
Product features
Highly effective, water-repellent paving stone sealing with long-term and deep effect, for inside and outside
Item number: 3006-7620
New version with improved effectiveness against fat and red wine (formerly item number 3006-620)
High quality made in Germany.
Product safety
Information about the classification of the product within the scope of the Hazardous Substances Ordinance, safety data as well as data on toxicology and storage can be found in our safety data sheet.
storage
V24 Paving Stone Sealant must not be brought into contact with moisture. Storage should take place at temperatures between -10 ° C and +40 ° C.
V24 cobblestone sealing can be stored indefinitely in the originally sealed container.
✓ Effective permanent surface protection against water, dirt and weathering
✓ prevents the growth of mosses, lichens, fungi and other natural influences
✓ no change in the look and feel of the surface (absolutely invisible)
✓ extreme abrasion resistance due to long-chain silicon compounds (SiO²)
✓ Long-lasting depth effect due to high penetration depths of up to 25mm (depending on the absorbency of the stone)
✓ The surface remains breathable (open to diffusion), so there is no barrier layer and no waterlogging
✓ absolutely frost-resistant (ice and snow do not cause any damage)
✓ UV stable
✓ Easy-to-clean effect: dirt does not adhere and can be easily removed
✓ Durable for many years, as the seal forms a covalent (permanent) bond with the surface
✓ Skin-friendly and food-safe
✓ environmentally friendly
✓ Can be applied at -10 to + 70 ° C
---
application
V24 Paving Stone Sealing is delivered ready to use and is applied undiluted to the pre-cleaned and dried surface.
The sealant must not come into contact with water and under no circumstances should it be applied when it is raining or on damp surfaces.
The application should be carried out by spraying or rolling. The optimal method depends on the size, position, structure and absorbency of the area to be treated
After application, the V24 Paving Stone Sealant must remain in contact with the surface as a liquid film for several seconds.
The coating is completely crosslinked and cured after 24 hours.
A detailed description of the application can be found in our data sheet
Suitable for paving stone surfaces indoors and outdoors.
Coverage approx. 10-30m² / liter.
---
counselor
A few important dates for our paving stone sealing
Paving stones are something for life. And impregnating paving stones will last for many years. Here are some key data for our product that prove its high quality and resilience. Whether smooth or rough surface, whether inside or outside – our paving stone sealant can be used in a variety of ways – at application temperatures between – 10 and + 70 degrees Celsius. The productivity of the paving stone sealant depends on the absorbency of the material. The porous concrete absorbs more sealing than the smoothly polished granite. The consumption for the paving stone impregnation varies between 10 and 50 square meters per liter of paving stone sealing. Since both concrete paving stones and granite paving stones absorb the sealant (hence the term paving stone impregnation), the curing time of our product is relatively short: 3 to 6 hours at an outside temperature of 20 degrees Celsius. The paving can be walked on again after just 1 to 2 hours. And if there is still sealant left over after the paving stones have been impregnated, this residue does not have to be disposed of: our sealant can be kept indefinitely in tin cans.
And a few more extras of our paving stone sealing
Concrete paving stones and paving stones made of granite are also protected against frost and strong, permanent sunlight – because our paving stone sealing is resistant to strong minus degrees and UV light. It penetrates deep into the concrete or granite and even allows steam cleaning of the plaster without being damaged. Another by-product of our paving stone sealing, which does not play a major role in paving, but once again makes the effectiveness of the impregnation clear: surfaces that have been treated with the sealing can be cleaned much more easily from graffiti paints, as the colors are even not succeed in penetrating the material. With our paving stone sealing, maximum protection is created for decades with minimal consumption. That is sustainability!